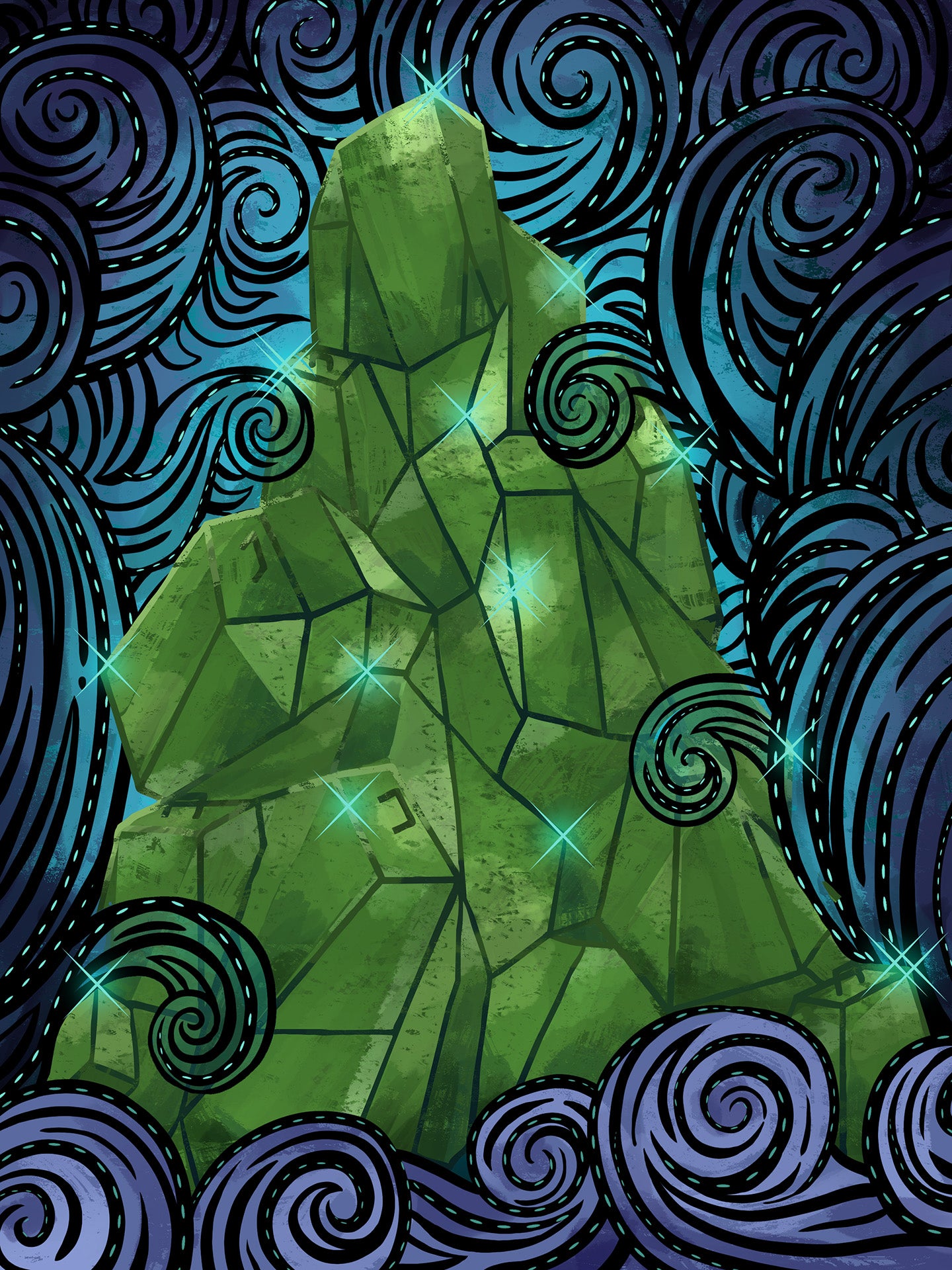 Why send the gift of carbon removal?
We're going to assume that since you're here, you know that climate change is caused by too much carbon dioxide in the atmosphere. To keep Earth's temperature rise below +2ºC, humanity has to discover how to liberate the atmosphere from over a TRILLION TONS of carbon dioxide.
Increasingly people want to work for and partner with companies that participate in cutting-edge climate solutions, and we've built a platform that allows you to do just that by giving your employees, clients, and partners the gift of carbon dioxide removal in the form of beautiful, custom digital greeting cards.
CREATE YOUR CUSTOM ORDER
Here are just a few examples...
1. Select a carbon removal method.

Not sure which removal method to choose? We're happy to help you pick the method that works best with your brand's story.

2. Choose your price point.

We offer varying amounts of carbon removal to fit your budget.

3. We send your virtual cards.

We can design beautiful artistic cards that incorporate your brand colors or logo as you see fit. Or feel free to pick from our existing collections.